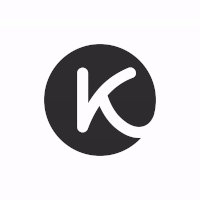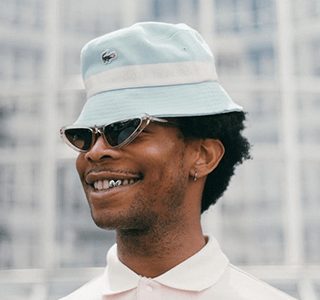 Foodlover - Andrew, Berlin
(Last 10 visits to restaurants)
- What are your selection criteria for choosing a restaurant?
Food must taste good! Always rely on advice from friends. If new and no feedback I check the concept, menu and especially the in-house online presentation etc.
- How important is the price-performance ratio to you?
The price has to be justified in any case. High prices also mean high expectations, unfortunately these are not always fulfilled.
- Did you find the prices on the menus balanced?
Basically yes.
- How often were you welcomed by the service staff?
Usually always, because I like to be a chatty and regular customer.
- How quickly were you served by the service staff?
Differently, during prime time sometimes very long waiting periods. From experience I try to order already with the allocation of seats.
- How satisfied were you with the waiting time until your order was served?
If I have ordered before the seat allocation I am super happy, otherwise not so.
- How patient was your order received by the service staff?
I have rarely had this experience and if I am a regular customer you usually already know my selection.
- How attentive was the service staff to you?
I like to be advised and listen, especially during my first visit to a restaurant. With upscale restaurants you sometimes have a small talk and good advice.
- How often are you satisfied with the waiting time until the bill arrives?
That is the worst, one simply has to get going quickly but it gets held up. Sometimes I ask two or three times for the bill.
- How often do you get a friendly goodbye from the service staff?
With tips and upscale restaurants yes, otherwise very cool during the payment.
- What disturbed you during the restaurant visits and why?
When the wrong food comes or even too cold. I am generally tolerant of waiting times, but there are limits to everything. What doesn't work at all is if you are rushed while eating or the table is not ready at the moment.