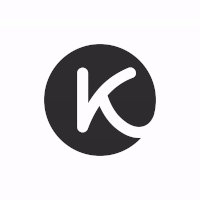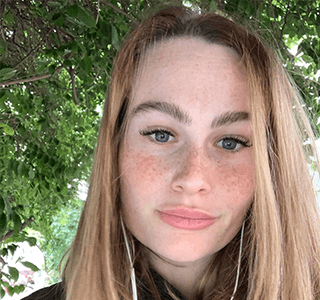 Waitress by heart - Marry, 26, from Berlin
- How long have you been in service?
Since I was 18, so 8 years
- Why did you choose this profession?
Because I enjoy working with people.Service entertains me and is varied.
- What do you value most in your work?
Cooperation with colleagues, a good working atmosphere is a prerequisite. But also sufficient occupation, but no boredom.
- How stressful is your job, from 1 - 10?
"7", always manifests itself in the form of physical stress. With work experience, however, both physical and psychological stress decrease.
The most stressful moment is when different work processes coincide, which are usually worked through individually.
- How do you deal with stress yourself?
Differently and depending on the situation. Basically I try to keep calm. When stress increases, a short break and fresh air always helps.
- How do you motivate yourself?
Duty planning and the team are very motivating, but also the knowledge about the current booking situation.
- How are you supported by the restaurant management to avoid stress?
The restaurant manager is responsible for the reception of guests as well as for the handing over of tickets. In the service department we service staff support each other.
- Which digital concepts does the restaurant where you work use?
Currently none, but in the past I have worked with Orderman
- Can you imagine being supported by digital concepts?
I can imagine if work processes are simplified, for example by Orderman.
But I don't know if digital concepts for traditional restaurants, which take orders with pen and paper, for example, can lose authenticity. Sometimes I am sceptical about digital concepts, because there is a risk that jobs could be lost.
- The most stressful job or not: You are a waitress with heart and soul - because...the daily variety challenges me and at the same time it is fun to experience new things at work!